Chinese Box Turtles for sale
The Chinese box turtle, (Cuora flavomarginata) is one of the rarest species of box turtles in the world.  With it's brightly colored shell, head, and body, it is also one of the most beautiful and sought after in box turtle and reptile collecting enthusiasts.  More commonly known by reptile and turtle enthusiasts as the Chinese Three-striped Box Turtle, this turtle comes from Southern China, Hainan Island, Hong Kong, North Vietnam & Laos.  We have some beautiful chinese box turtles for sale including baby chinese box turtles.
At TortoiseTown, we are proud to have the largest selection of box turtles for sale online anywhere.  We have everything from the common box turtle for sale, including the eastern box turtle, baby eastern box turtles for sale, adult eastern box turtle for sale, 3 toed box turtle,  ornate box turtles including baby ornate box turtle for sale.  Baby ornate box turtles are very similar to desert box turtles.  We also have florida box turtles, gulf coast box turtles, chinese box turtle for sale and more.  While the baby chinese box turtle is probably the most expensive, it is also the most rare.  All of our baby box turtles for sale are 100% captive bred and are raised inside our baby turtle adoption facility.  With a biologist on site, you can expect a health new pet box turtle for sale from tortoise town, shipped year round!  Remember when searching for any tortoises for sale, including a new baby tortoise for sale, tortoise town is your source for the best tortoise for sale , baby tortoises for sale , baby turtles for sale, and adult turtles for sale of any turtle store anywhere including a huge aquatic turtles for sale section.  If you are interested in tortoise care, please visit our care section.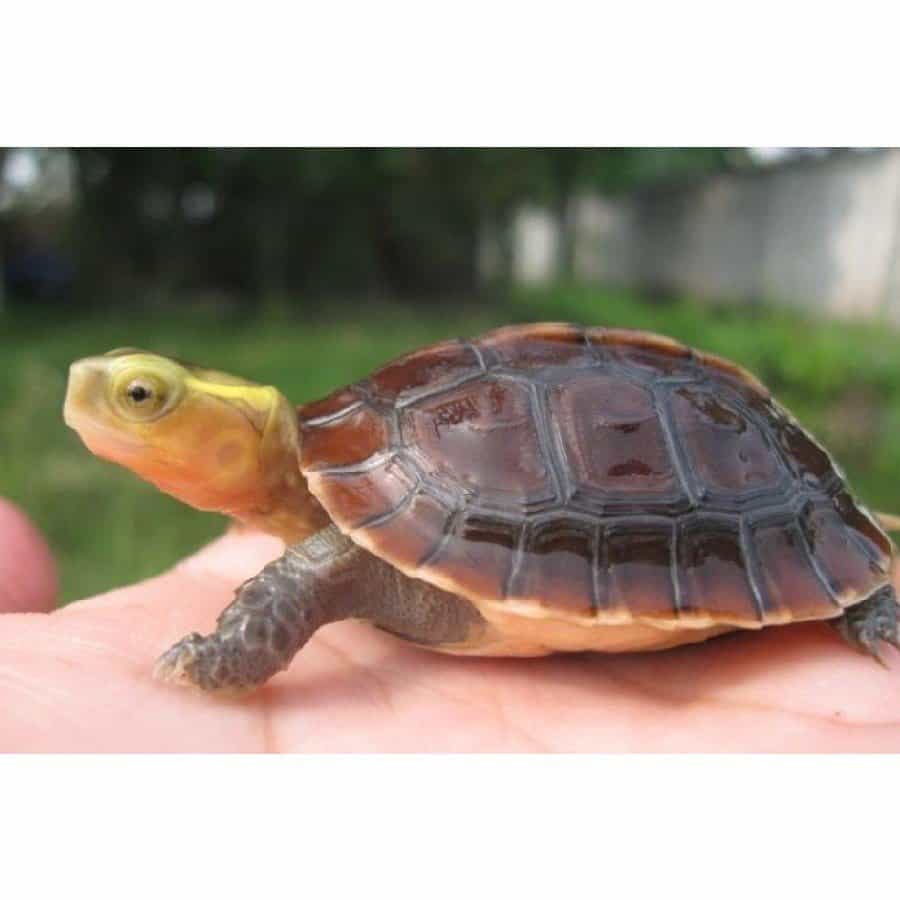 chinese box turtles for sale
In STOCK