Description
red footed tortoises for sale
Red footed tortoises for sale make up some of the most colorful and popular of species of tortoise.  When considering purchasing a colorful tortoise, think of red footed tortoises as the most obvious choice!  Our captive bred baby red foot tortoise are some of the nicest you will find.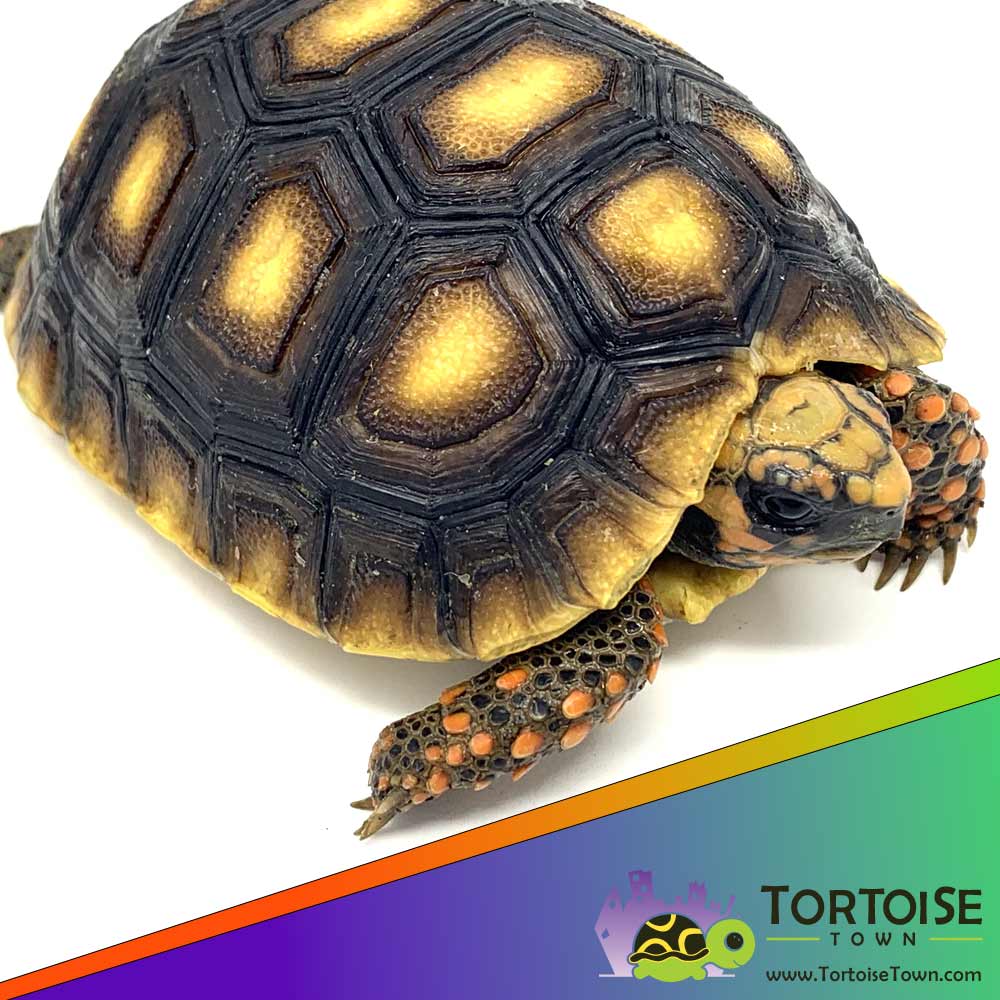 baby red footed tortoise
Raising your baby red footed tortoise with both the proper diet/nutrition as well as humidity is key in raising a healthy adult tortoise.  Red footed tortoises unlock other species from dry grasslands feed on a variety of fruits, veggies and even proteins.  In the wild, red foots are known for scavenging even dead animals across the rain forest floor.  A colorful and easy to care for pet tortoise, the red foot will not let you down when it comes to size, care, color and personality.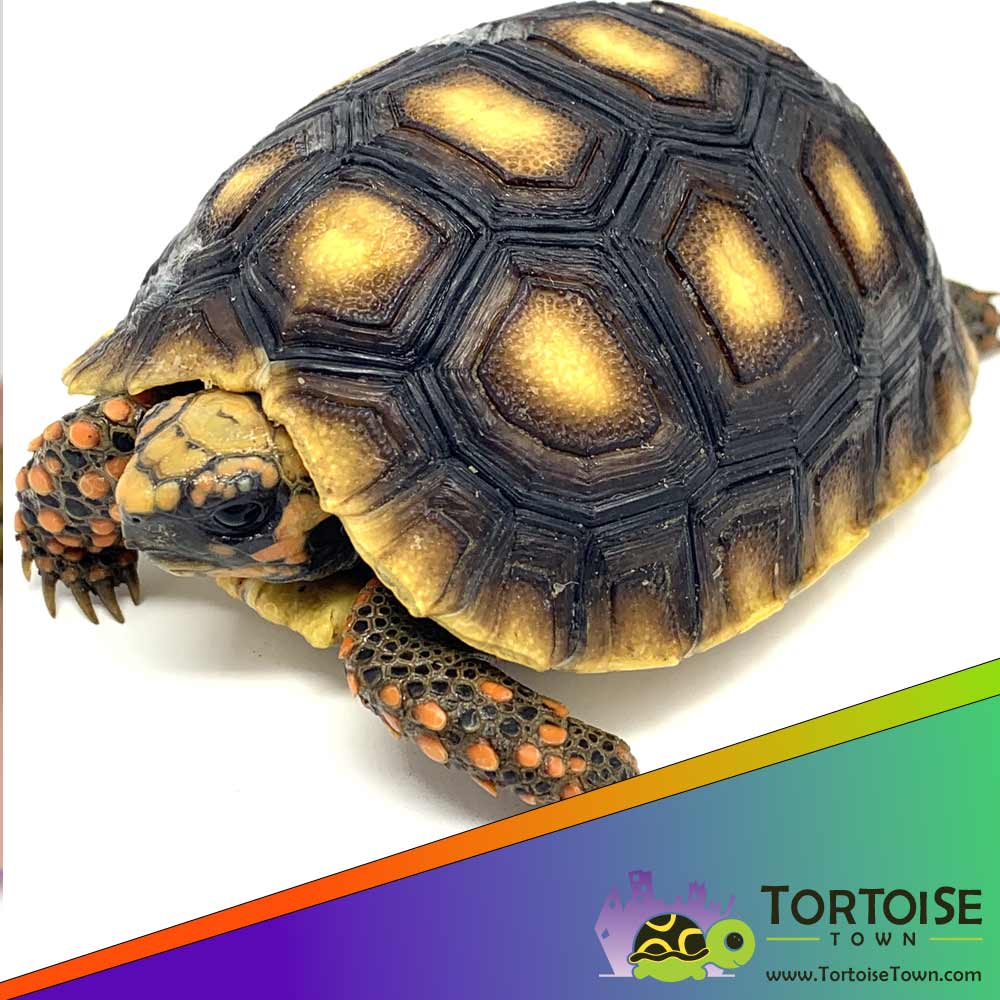 Remember when searching for any tortoises for sale, including a new baby tortoise for sale, tortoise town is your source for the best tortoise for sale , baby tortoises for sale , baby turtles for sale, and adult turtles for sale of any turtle store anywhere.  If you are interested in tortoise care, please visit our care section.