Description
Burmese Star tortoise for sale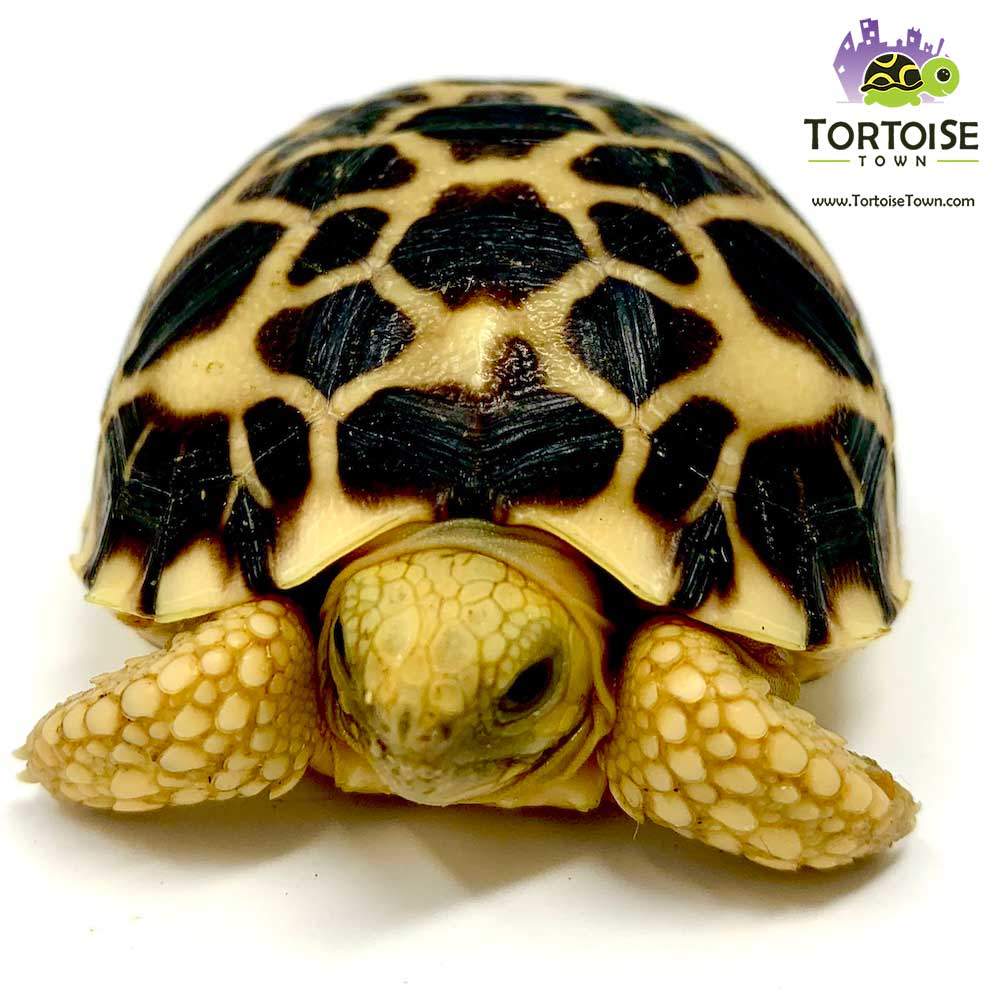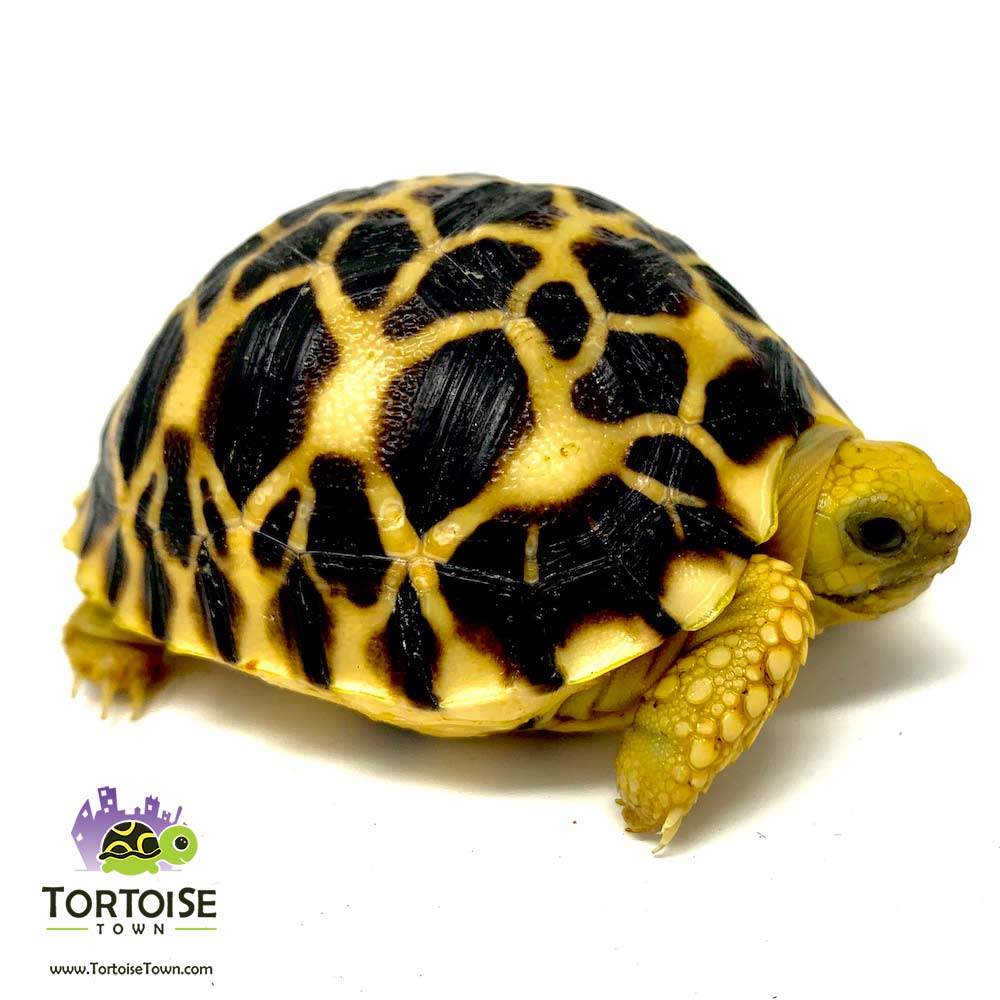 Burmese star tortoises for sale are said to be the "crown jewel" of the tortoise kingdom.  Tortoise town has some of the nicest captive bred baby Burmese star tortoises for sale online anywhere.  The Burmese Star tortoise was once nearly extinct but now exists thru captive breeding among Star tortoise collectors across the globe.  Here at tortoise town, we are proud to produce some of the most vibrant "high yellow" Burmese star tortoises anywhere.  If you're considering searching for the best Burmese Star tortoise breeder, you've come to the right place.  Burmese stars are probably the second most popular of all star tortoise for sale, with the Indian Star tortoise being the most popular.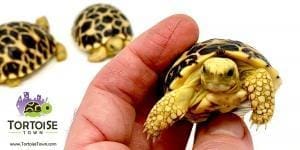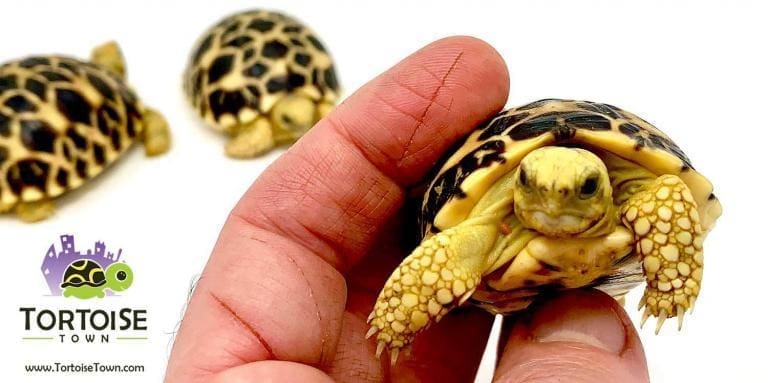 Burmese star tortoise hatchlings for sale
We would recommend a well-started baby Burmese Star tortoise over the more fragile Burmese Star tortoise hatchlings.