Description
Razorback Musk turtle for sale
The Razorback musk turtle is lighter in color than most mud turtles and musks turtles. From gray to almost silver, or light brown to orange with spotted or streaked darker markings, they are one of if not  the nicest looking of all of the musk turtles. As their name suggests, they have a very prominent keeled shell, and a hinged bottom hence the words "razor back musk turtle".

Razorback Musk turtle for sale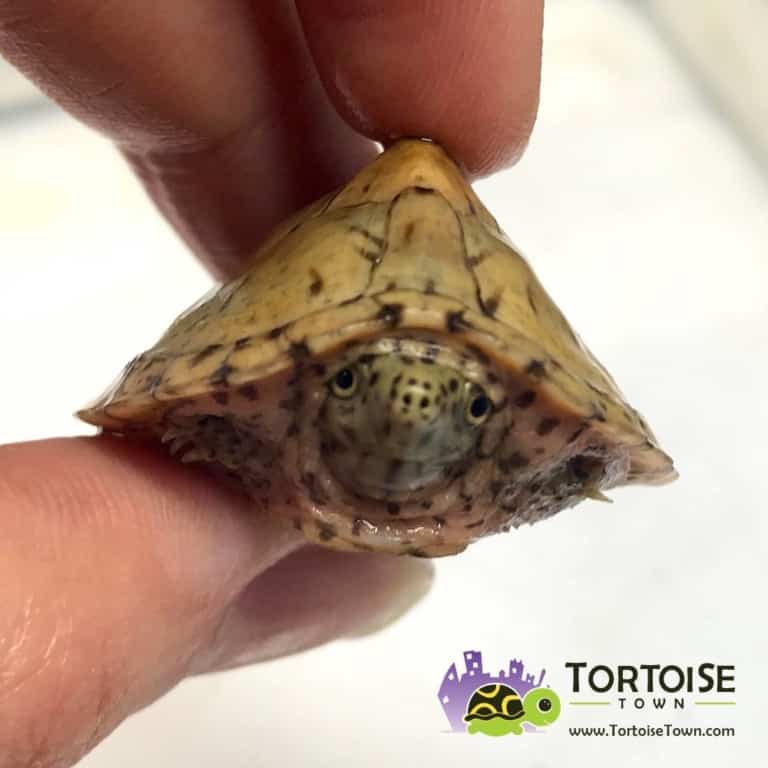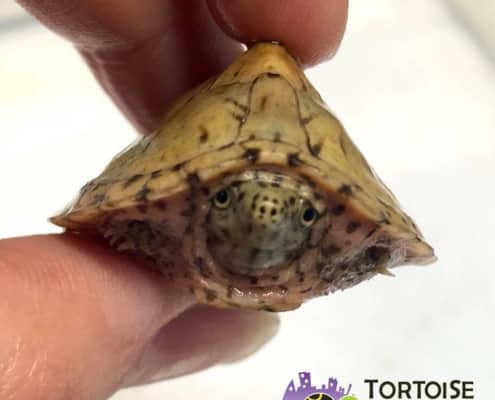 baby Razor back Musk turtle
When you buy baby turtles or tortoise for sale from us, you automatically receive our 100% live arrival guarantee and 7 day health guarantee.  This includes all species of turtle for sale including water turtles and box turtles for sale.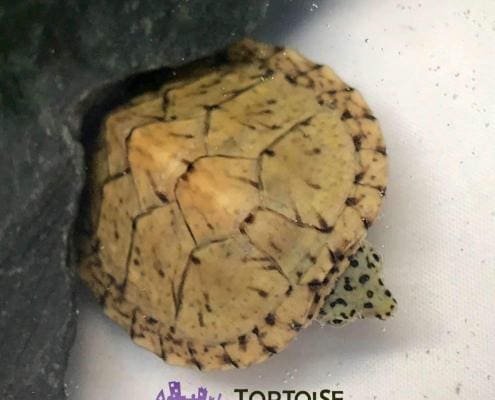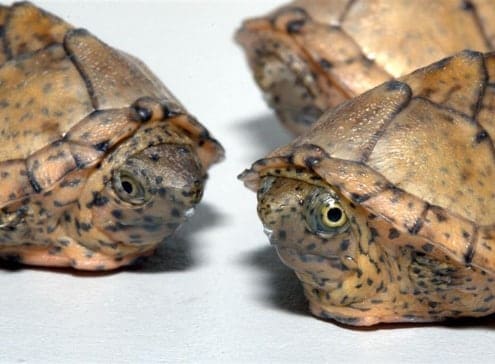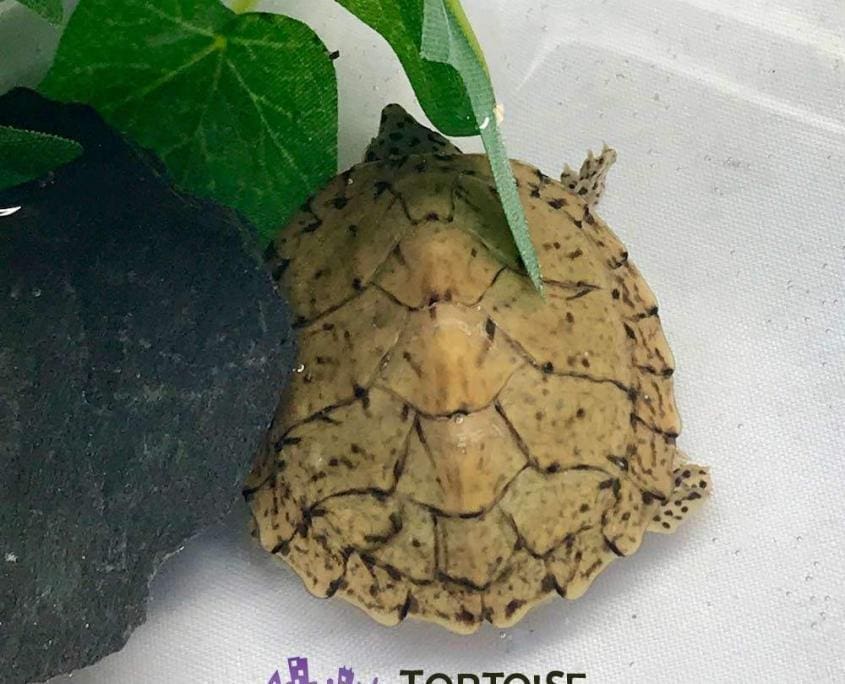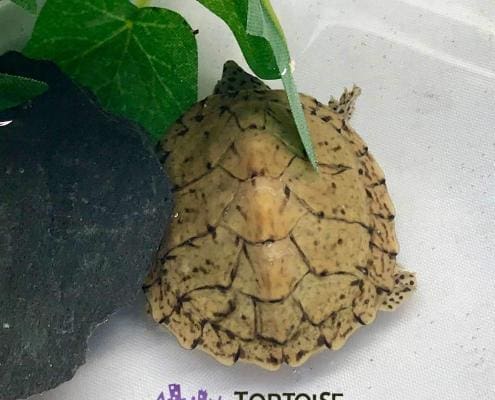 Remember when searching for any tortoises for sale, including a new baby tortoise for sale, tortoise town is your source for the best tortoise for sale , baby tortoises for sale and turtles for sale turtle store anywhere.  Shop a full selection of baby turtles for sale online.