Description
Albino Red Eared Slider turtles for sale
Slider turtles are some of the most popular pet water turtles for sale anywhere.  Baby Albino Slider turtles are a bit more expensive than the common regular old red eared slider turtle for sale.  Rest assured that all of the captive bred albino slider turtle for sale here at TT are the highest quality in the country.  For more information on slider turtles and care, please check out our slider turtle care sheet.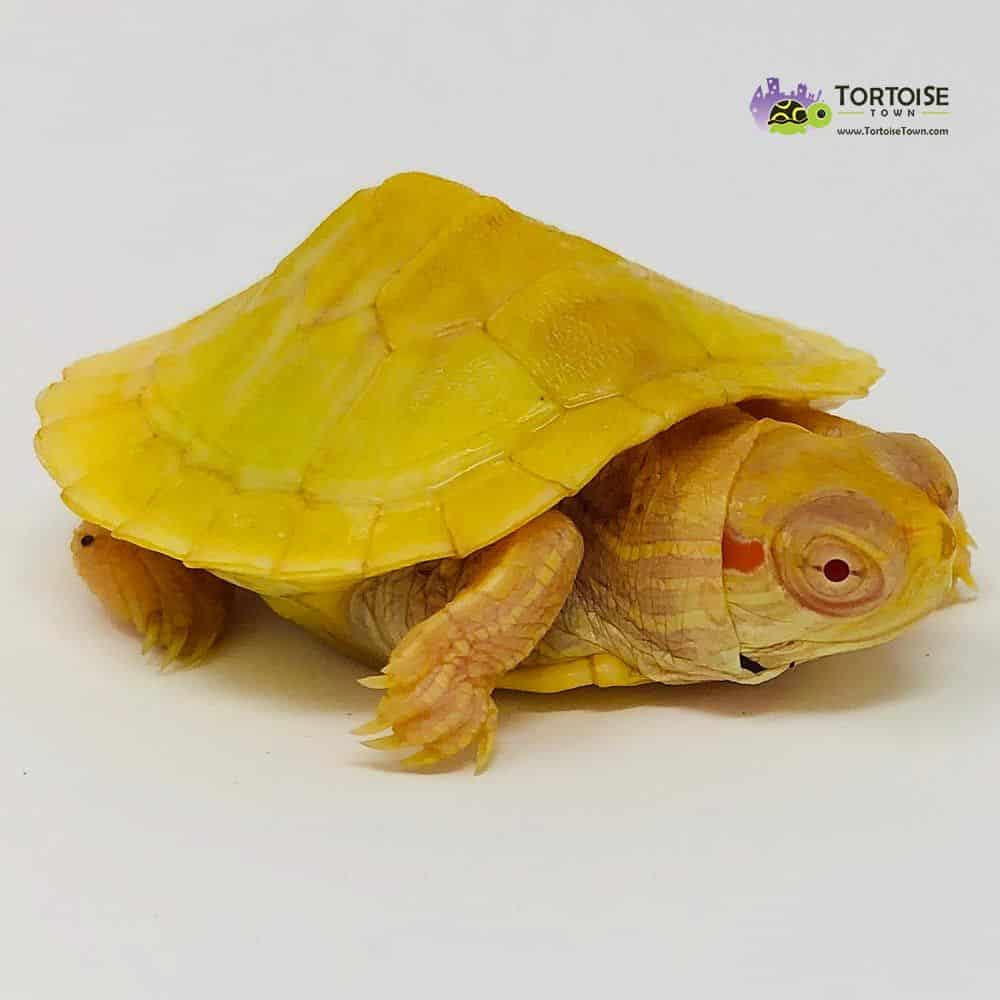 baby albino red eared slider turtles for sale

When purchasing any water turtle for sale, including freshwater turtles for sale, choose Tortoise town!  Our baby turtles for sale are 100% captive bred here on site, and cared for by a staff biologist.  All baby aquatic turtles for sale come with the live arrival and full health guarantee!
Remember when searching for any tortoises for sale, including a new baby tortoise for sale, tortoise town is your source for the best tortoise for sale , baby tortoises for sale and turtles for sale turtle store anywhere.  Shop a full selection of baby turtles for sale online.