Reptifogger Reptile Fogger
$99.95
We recommend using the Reptile fogger system for all baby tortoise applications.  If you are buying any baby tortoise for sale, you need a new reptile fogger!  Reptile fogging systems work great to improve the average humidity of your tortoise habitat.  Before you buy your new tortoise for sale, spend the time to also get a new reptile fogger!
Increase your tank's humidity with Zoo Med's new Repti Fogger™, a compact ultrasonic humidifying fogger with adjustable fog output control.  The reptile fogger comes ready to operate right out of the box. Perfect for any tortoise or box turtle habitat where humidity is required! Terrarium Fogger kit will include includes a one liter bottle, an adjustable hose that extends up to 2.5-3 feet, and all the necessary fittings. Repti Fogger also features a "no-spill" valve which makes it super easy to remove and refill the water bottle that creates the fog.
SKU:

reptile fogger
Categories: reptile fogger, reptile humidifier, terrarium fogger
Tags: fogger, fogger for reptile, fogger for reptiles, fogger system, reptile fogger, reptile fogger for sale, reptile fogger system, reptile foggers for sale, reptile humidifier, reptile humidifier for sale, terrarium fogger, tortoise fogger, tortoise humidifier, zoomed fogger
Description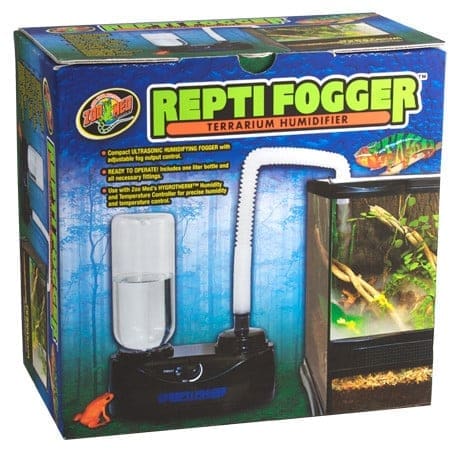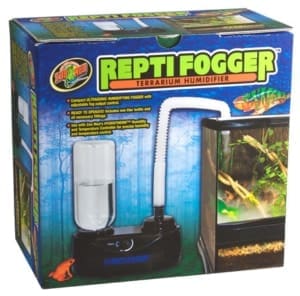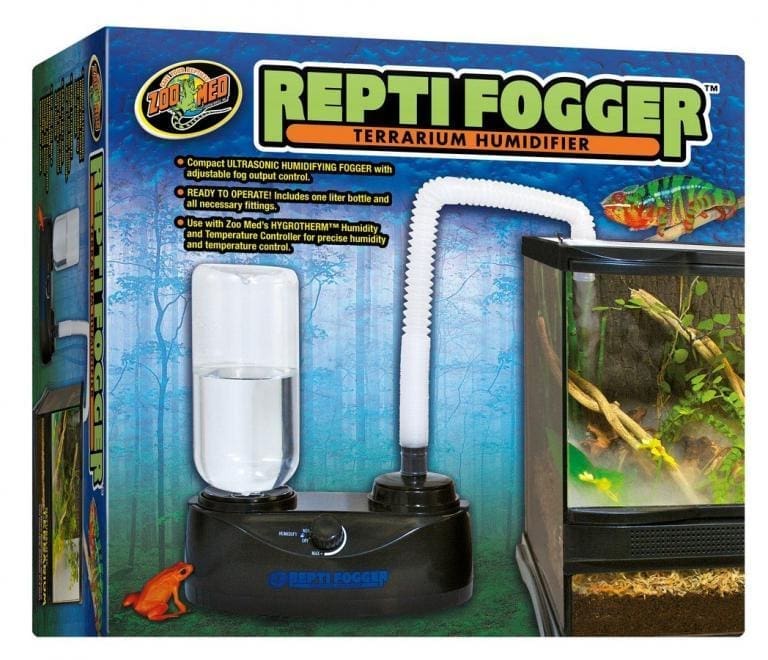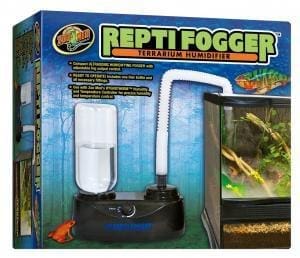 About Tortoise Town
Tortoise Town is a family owned and operated turtle and tortoise farm that is proud to sell ONLY healthy captive bred tortoises, box turtles, and aquatic turtles, chameleons, geckos, and iguanas for sale.
Buy with confidence that your tortoise or box turtle will arrive overnight via UPS or FedEx, well packaged and insulated with heat or cold packs added as needed to provide a safe reliable trip from our tortoise farm to your home or business. We ship year-round to all states in all temperatures!
Enter your email to win a $50.00 Tortoise Town Gift Card!