Description
Leopard tortoises for sale
Tortoise town has the nicest baby leopard tortoise hatchlings for sale in the USA!  Our leopard tortoises for sale all come with our full live arrival and health guarantee.  We offer our leopard tortoise hatchlings in the following ages:  Hatchlings, well started leopard tortoise for sale.  Also, we offer both juvenile leopard tortoises and young adult leopard tortoises.  When looking to purchase any tortoise hatchling for sale, consider the breeder.
baby leopard tortoise for sale
Our hatchlings are all captive bred and cared for indoors under the care of our biologist run staff.  Baby leopard tortoise for sale are offered throughout the year as are hatching basically year round.  When shopping for a baby leopard tortoise keep in mind there is almost nothing important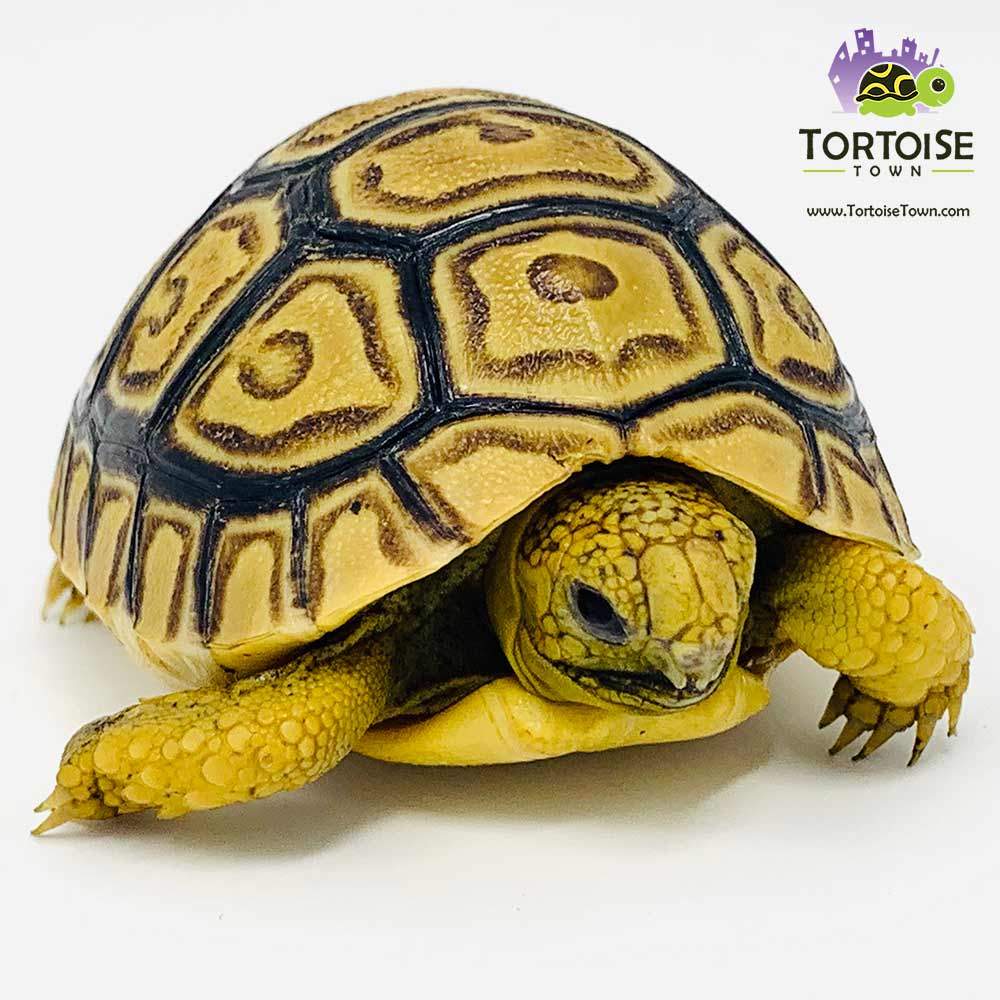 baby leopard tortoise for sale size
Adult leopards grow from 9 to 18 inches long (most grow 9-14″ at full maturity) depending on where the tortoise comes from (what geographic subspecies it is from). Giant South African leopard tortoise subspecies, Stigmachelys pardalis pardalis, can grow up to 24 inches, however, most reach around 14-18″, and the leopard giants from Ethiopia and Somalia can grow up to 30 inches.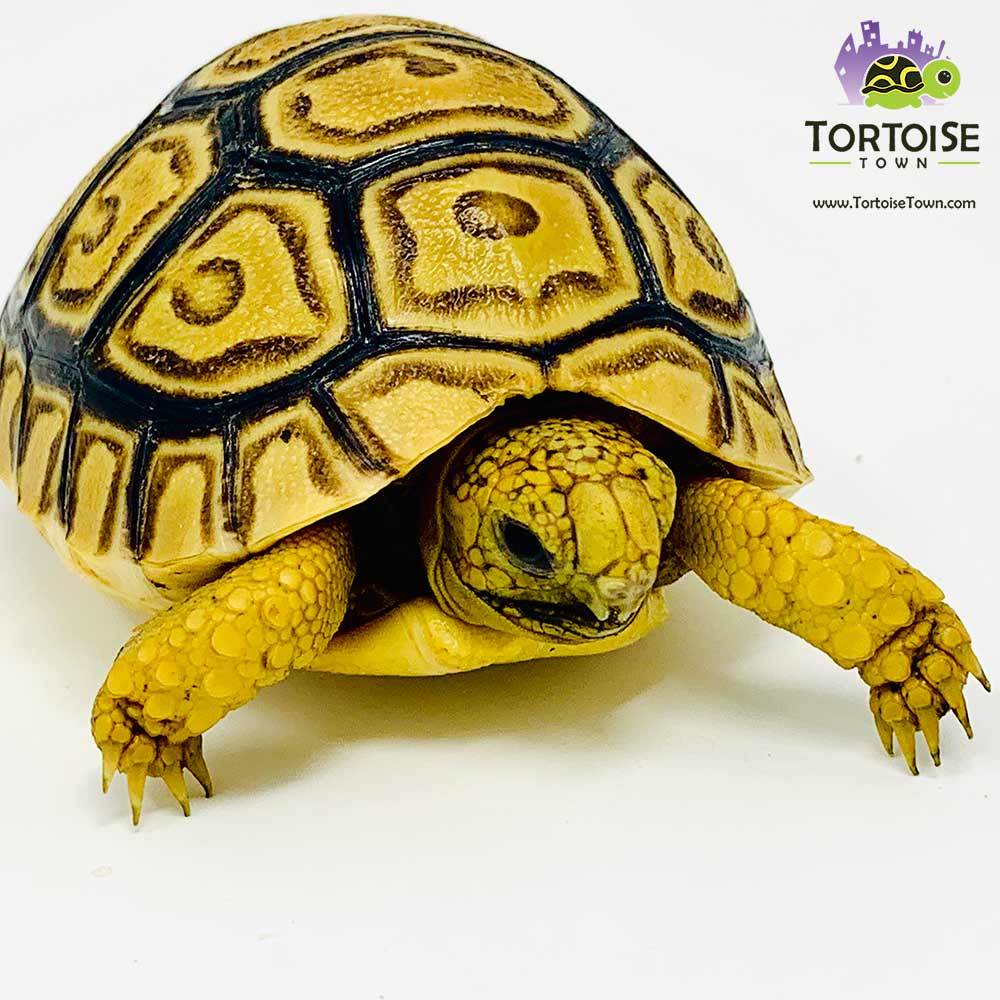 baby leopard tortoise
Consider that most of the time you will find the females outgrowing the males, however depending on the geographic origin of the leopard tortoise baby this may be reversed, or male and females may be of similar size. Remember that male leopards will have a concave plastron, and a longer tale, where females would have a much shorter tail and convex plastron. Leopards are easy to care for when you set them up correctly.  When  considering a pet tortoise, these guys reach over 14″ and are really friendly as well.  Depending on how much you interact with them and handle, they end up coming to you for food basically every time they see you after while.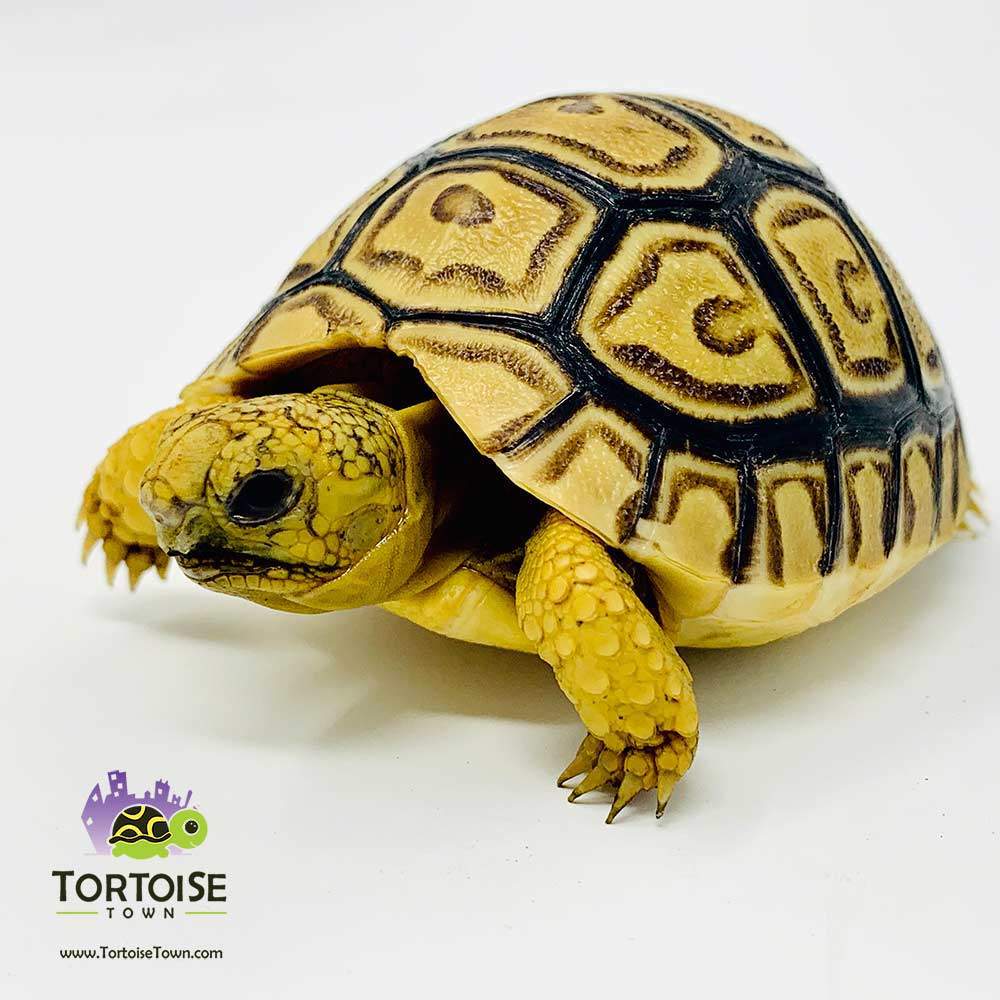 Leopard tortoise for sale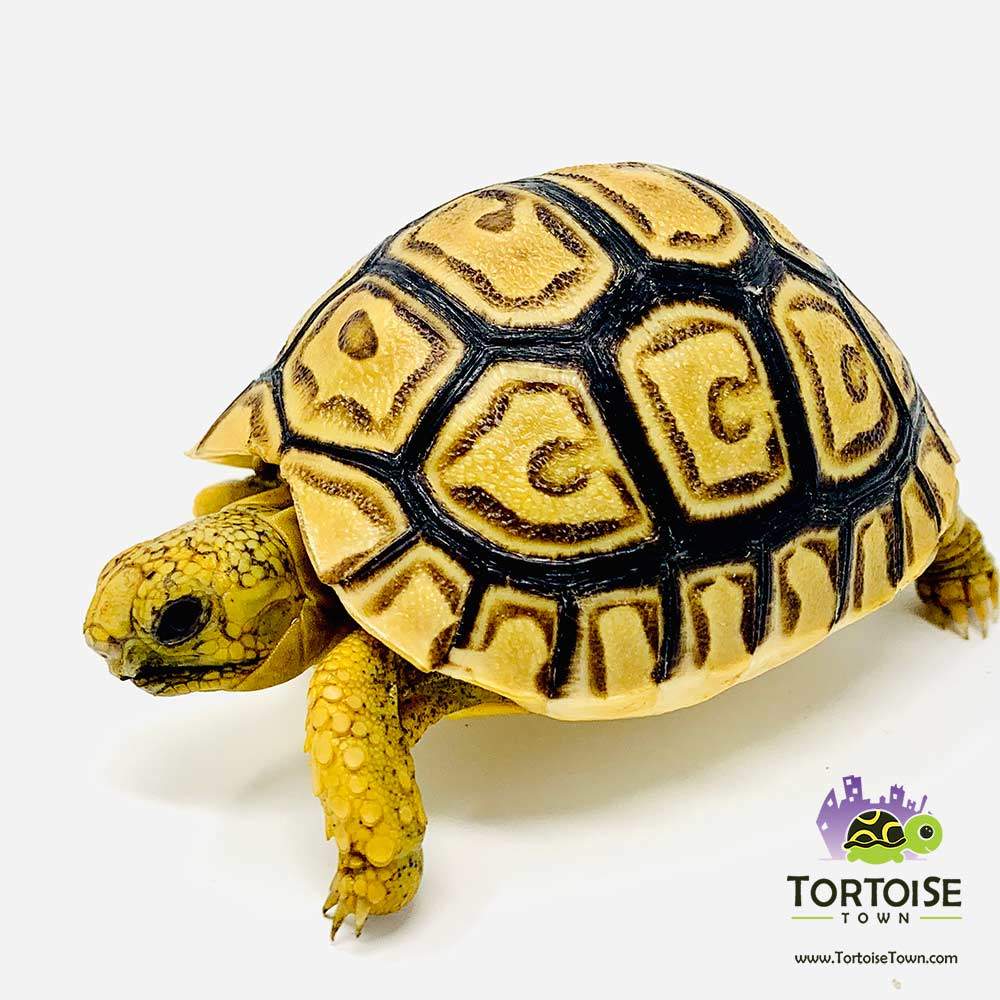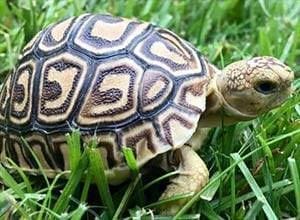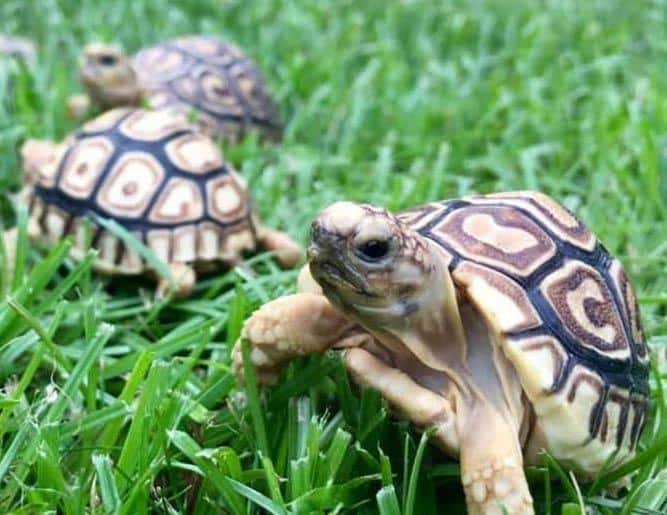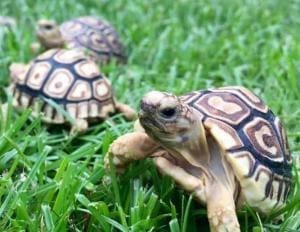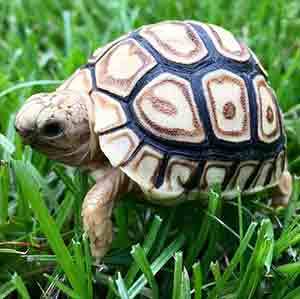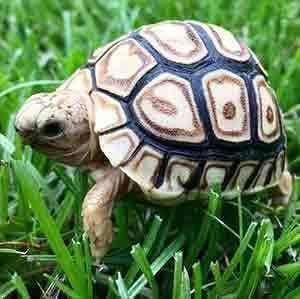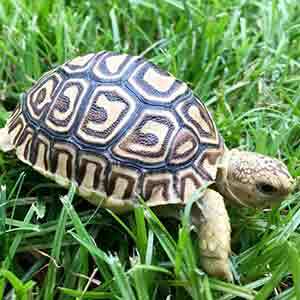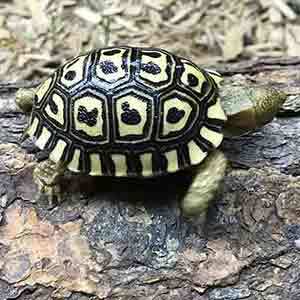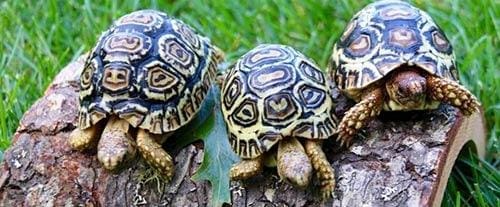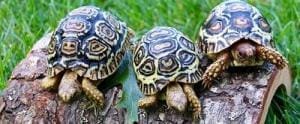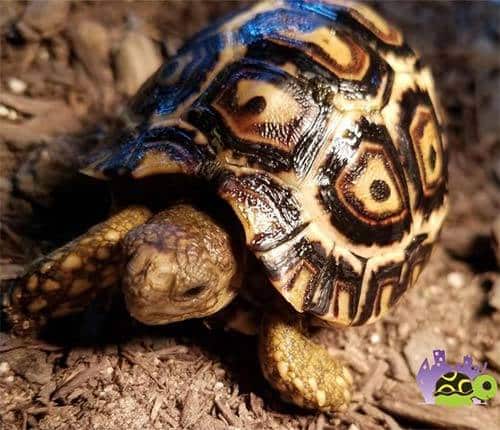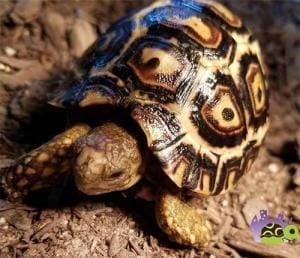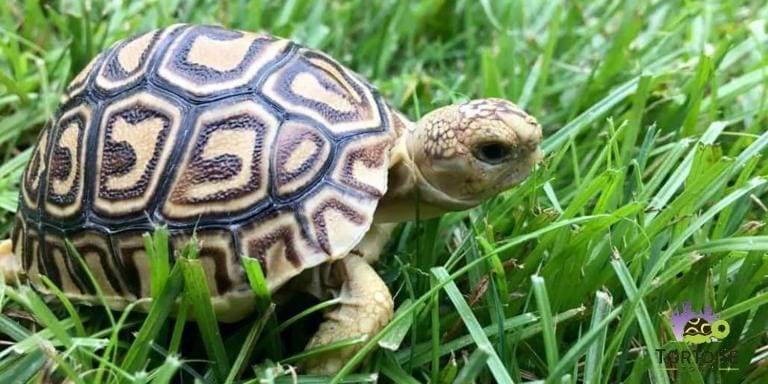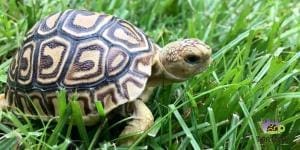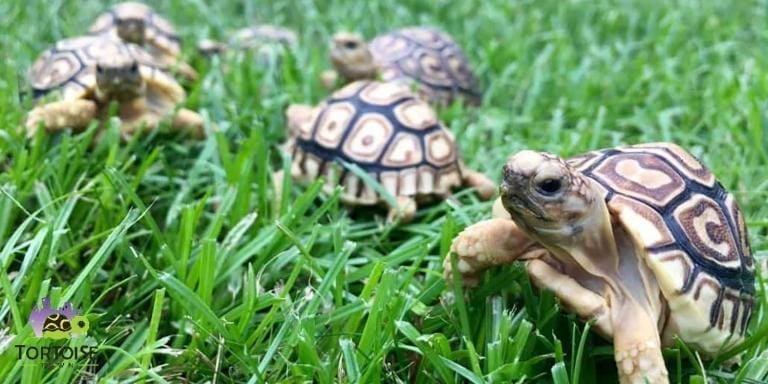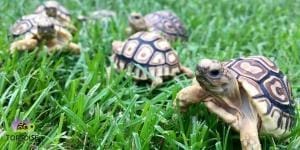 Looking for a leopard gecko for sale? Check out our sister website, CB reptile!